Ruchi Rao​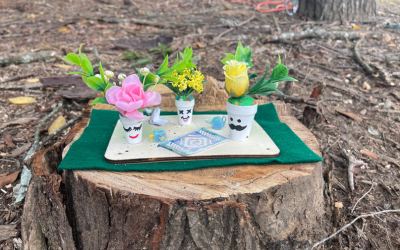 I am an engineer by profession. I like being creative and to create new arts and crafts. I love coloring. I like to create mini things. I find them cute.
100 Tiny Thing "Mini Plant Family"
A cute little planter family ready to attract people and bring smile on their face.